We are
hoping
to adopt
Souhail,
Robin &
Zaida
Dear
expectant
mother,
We feel a connection!
We are lucky and grateful that you are taking the time to learn about us and our passion, love and care for your child. We know in our hearts this is the perfect time.
We are happy, financially stable, and our home is amazing, California. We promise to love and support your child equally selflessly and unconditionally.
We are so thrilled to become parents and want so much for you and the baby to be safe and supported. We believe in family first and are excited to get started with you!
We are
excited to
connect!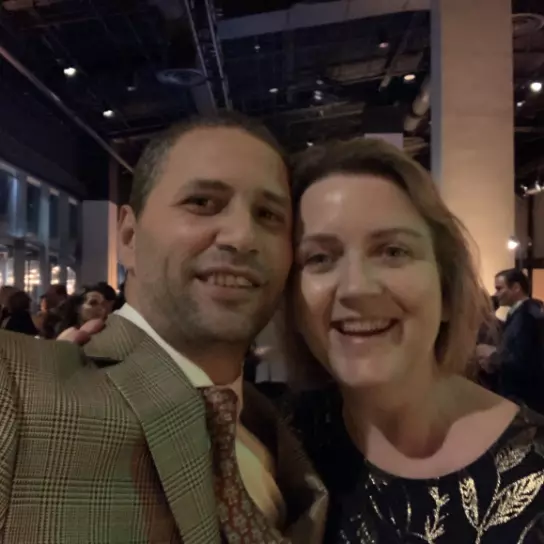 We are family people! We love being around family and friends. We are excited to welcome your child in our network of love and support and to complete us as a family.
Actually, adoption has always been a passion of ours. Way before we have even met. Souhail grew up with next door neighbors who adopted several children.
They became friends, and he admired their family connection and diversity. He knew he wanted to adopt after that experience. Robin learned about adoption as a child, and she always knew that would be an option if she were not able to give birth to a child.
Once we got to know each other, we discovered how each of us was excited about adoption, so we knew this would be an option once we were married.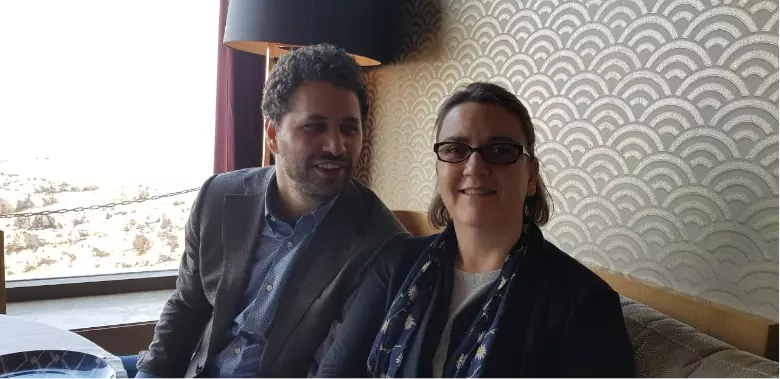 WHAT
WE OFFER
Uncondional Love,
Uncondional Support
We show our love by being there for each other in the good times and in the bad times.
Supportive, Excited and Cheering for one another.
Family First,
Compassion
Everything works better with a little empathy and fun.
We listen • We hug • We laugh • We share our feelings
Financial
Stability
We orient our energy and actions to establish a quality life for our family.
Resourceful • Stable • Convenient
Open Mindedness
and Spirituality
We love fusion of ideas, cultures, and everything else.
Inclusive • Creative • Multicultural